Slayer's ongoing farewell trek could be coming to a close for real this time. The band has posted a cryptic teaser video to Twitter that has fans thinking they're about to announce the final leg.
"To every story there is a tragedy. To every story, there is a final chapter," a silhouetted figure says in the clip, which hints at a big announcement for Fall 2019. "To every monster, there is a hero. Some monsters can be human, other monsters reap for revenge. This is the end of the monsters."
Check out their upcoming dates HERE. Check out the post below.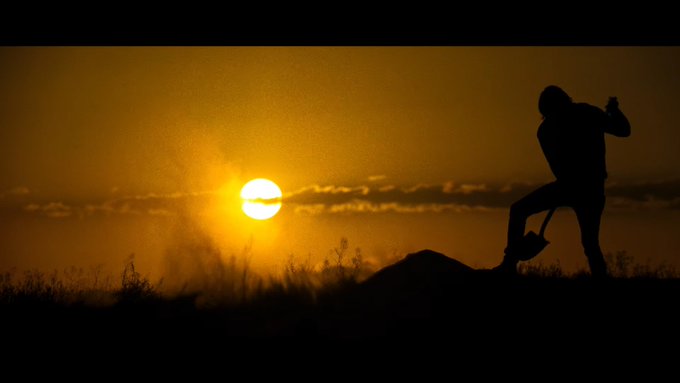 Slayer✔@Slayer
Coming Fall 2019
6,082
8:00 AM - Jul 1, 2019
2,256 people are talking about this
Source:Slayer