The Blink-182 drummer took to Instagram to share a collection of images and a new tattoo from Mark Mahoney's Shamrock Social Club tattoo parlour on Sunset Boulevard in Hollywood, California. "HAWK forever," he captioned the post, paying tribute to Hawkins. The final image in the series shows Barker and the Foo Fighters drummer backstage together in their earlier years.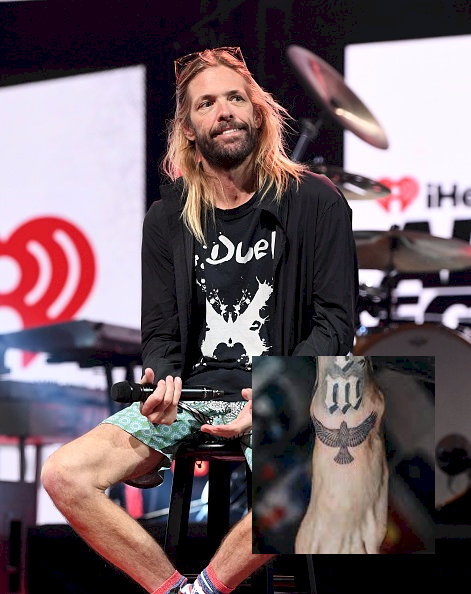 (photo credit: Getty Images)
Taylor Hawkins died on March 25 at the age of 50. The band announced the news in a statement on social media; no cause of death was given.