1.
You probably own a claddagh ring, and maybe a pair of earrings to match.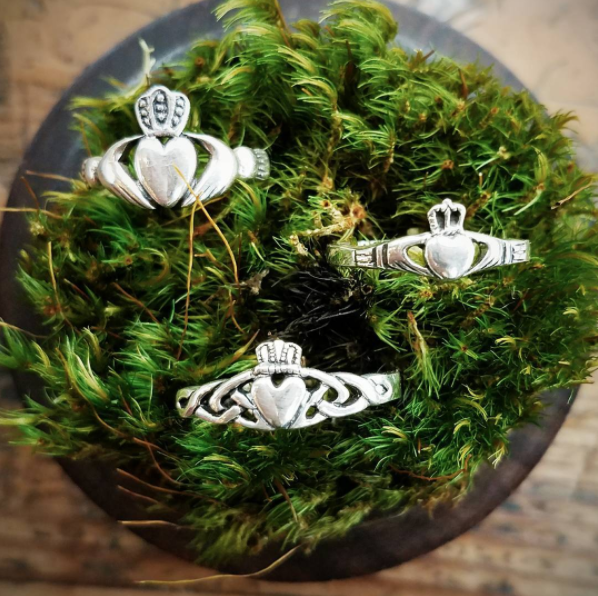 @handsoftheworld / Via instagram.com
2.

Your family is made up of names like Mary, Margaret, John, and Patrick.

3.

You appreciate Irish music — both the sad songs and the drinking ones.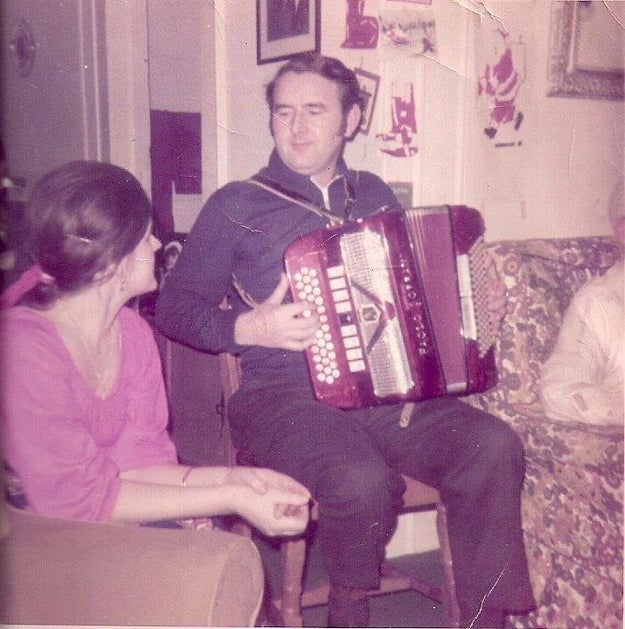 Courtesy of the Lyons family
4.

You or someone in your family took Irish step dancing classes.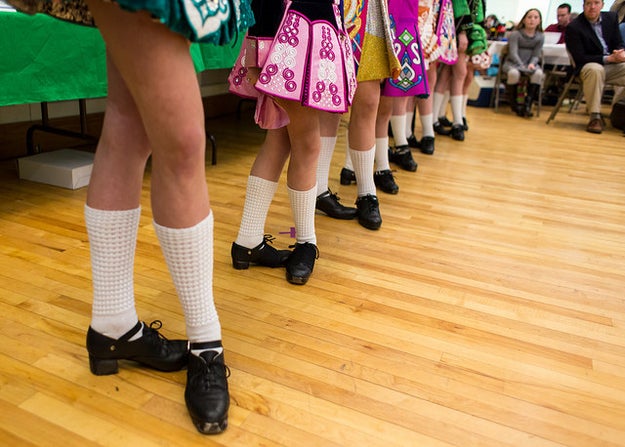 Flickr / CC BY-NC 2.0 / flic.kr
5.
And there isn't a St. Patrick's day party that goes by without someone breaking out the ol' moves.