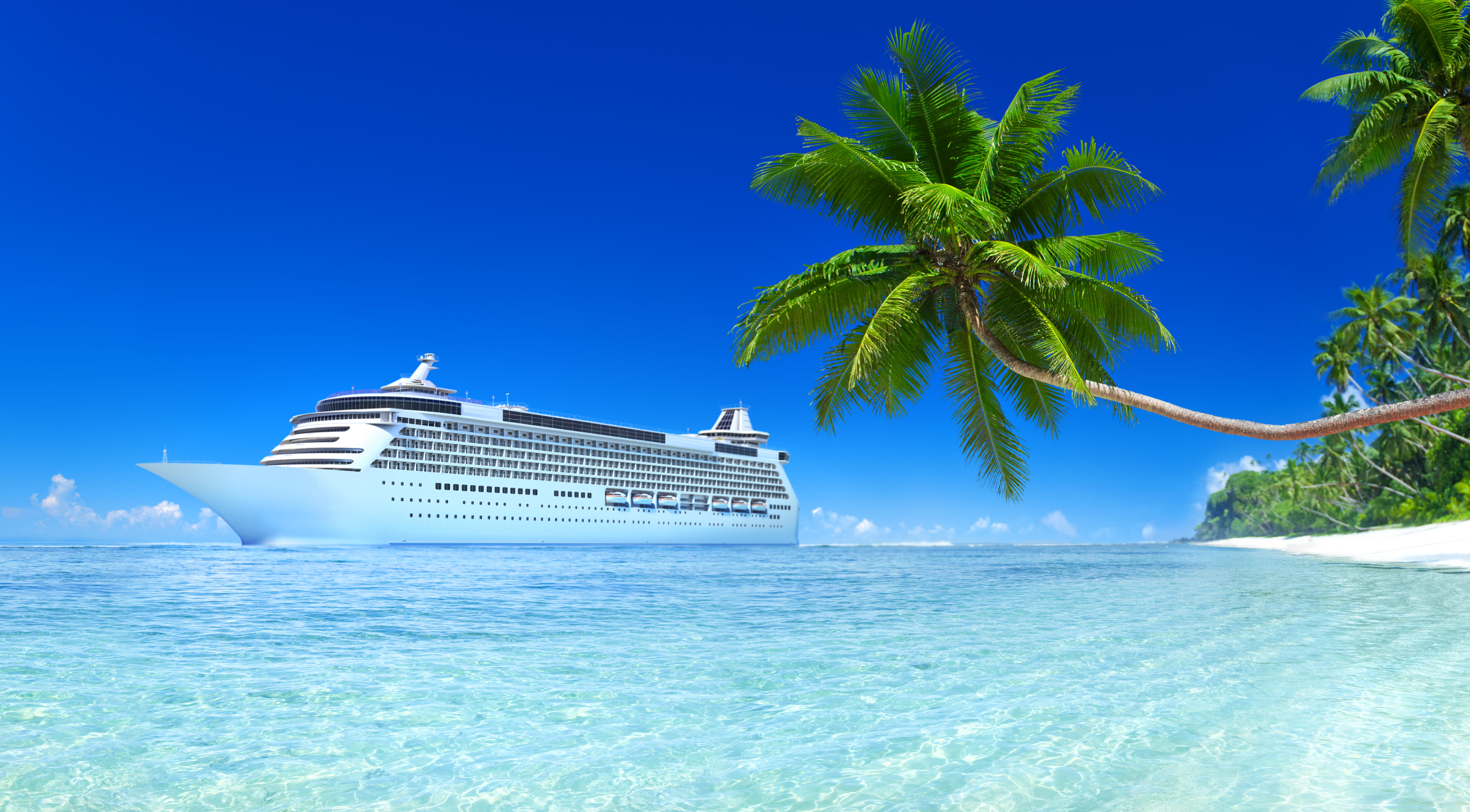 Viking is doing an epic 180-day cruise that will visit 37 countries, 87 ports, and have overnight stays in 13 cities.
The world cruise will depart from Ft. Lauderdale, Florida on December 19, 2024, and spend the next six months sailing all around the globe. 
It will end in New York City on June 17, 2025.
Prices start at $79,995 per person for a balcony cabin and go up to $259,995 per person for an "Owner's Suite."
The cruise will hit Central America before traveling through the Panama Canal and heading to Hawaii. 
After visiting the 50th state, the cruise ship will head to the French Polynesia, New Zealand, Australia, and Asia.
Before heading back to the U.S., travelers will spend time in Europe and the Mediterranean.
h/t CruiseHive